Zambia Union of Nurses Organisation General Secretary Mr. Fray Michelo has pressed authorities to put the protection and security of Nurses and Midwives as a priority and heighten security in health facilities after reported attacks on Nurses and Midwives by the members of the community.
The attacks have come in the wake of riots against coordinated gas attacks that have triggered irrational mob attacks on suspects.
The most recent attack was on a nurse in Luwingu district who was stabbed as he attempted to rescue an old woman from mob that accused her of harboring a person believed to be involved in the gassing of people in the area. The live saver ended up fighting for his life in Intensive Care Unit at Kasama General Hospital where he is admitted.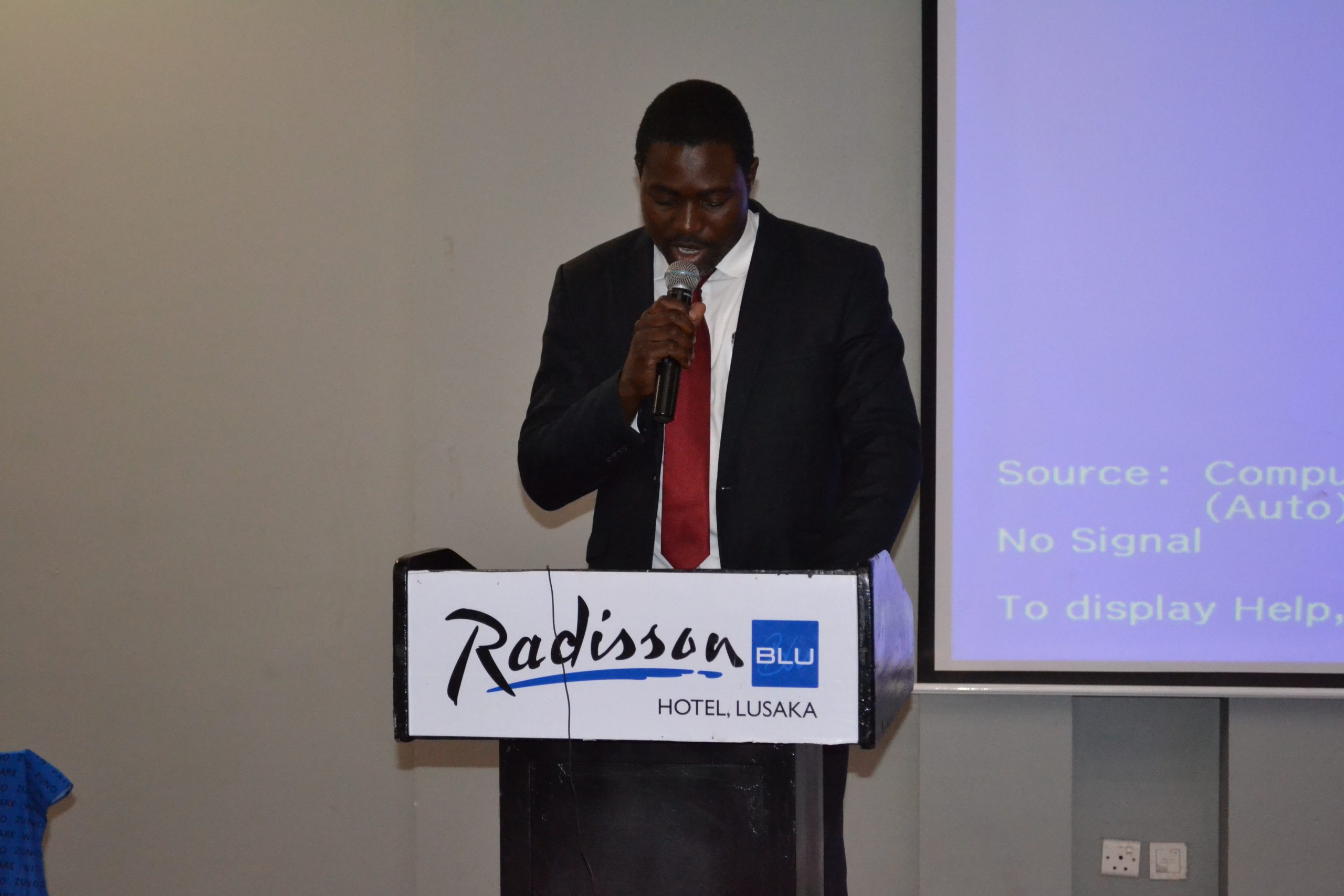 "ZUNO is extremely troubled by this incident." He said, adding that  Nurses and Midwives who are tirelessly working under difficult conditions saving lives have been put on the negative spotlight as rumors continue to spread that they are aiding those involved in the vice.
"These men and women serving the country 24 hours a day risking their lives in an effort to save members of the community are now being attacked by the very people they are trying to save." Mr. Michelo further stated.
He further urged the Ministry of Health and its stakeholders to consider suspending any community activities outside the health facilities, likely to make Nurses and Midwives targets of attacks until the situation normalizes and sufficient community engagement is done.
Mr. Michelo reaffirmed ZUNO's commitment and resolve to protect the well-being of our members warning that if such attacks continue, ZUNO will be left with no choice but advise its members to leave the duty stations as they cannot work effectively when their lives are under threat.
https://zuno.org.zm/wp-content/uploads/2020/05/146446560-scaled-e1590658822330.jpg
19
19
ZUNO Admin
http://zuno.org.zm/wp-content/uploads/2017/07/logo-300x83.gif
ZUNO Admin
2020-02-21 11:19:00
2020-05-28 11:42:13
ZUNO Defends Security of Nurses and Midwives Following Gassing Incidents & Attacks on Health Workers